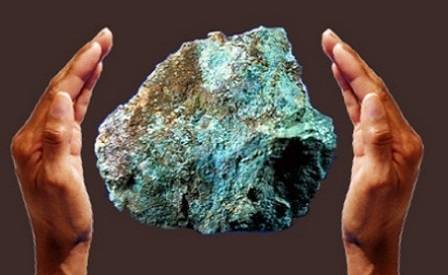 Development Concept of Mining Sector Developed
17.02.2017
According to Prime minister's instruction Development Concept of Mining sector has been developed to promote sustainable development of the sector.
According to Shushanik Kerobyan, the head of Geology, Normative-Methodical and Analysis Division of the Staff of the Ministry of Energy Infrastructures and Natural Resources, the main issues preventing the development of mining sector have been revealed in the concept, which are the absence of comprehensive policy and strategy of mining sector, the gaps in institutional and environmental management fields, social-economic, financial problems, the lack of involvement of responsible investments and implementing state geological studies and etc.
As a primary solution it is suggested to develop mining sector strategy involving related ministries, civil society, mining companies, potential investors, beneficiary communities, international donor organizations and other interested parties.
To develop a field strategy it is necessary to review the researches carried out in the mining field in different periods, to organize meetings and briefings, round tables, public discussions, as well as to study international experience.
According to Shushanik Kerobyan, strategy development will require large-scale works, which will cover strategic actions for the next 5-10 years.